TestMe IntelliJ Plugin generates Unit Test boilerplate code, leaving the developer to add the Unit Test logic.
Generating Unit Test (or - Show Me The Money!)
Navigate from IDEA menu: Code -> TestMe... (Alt+Shift+Q) -> select Unit Test template from the popup menu.
Currently available Unit Test Templates
Unit4 + Mockito
Unit5 + Mockito
TestNG + Mockito
Groovy +Unit4 + Mockito
Spock + Mockito
Spock Parameterized tests+ Mockito
Specs2(Scala) + Mockito
* Groovy and Scala templates will only be available if the matching Jetbrains Groovy/Scala plugins are installed in IDEA. Jetbrains Groovy plugin is bundled with IntelliJ OOB. Scala plugin requires installation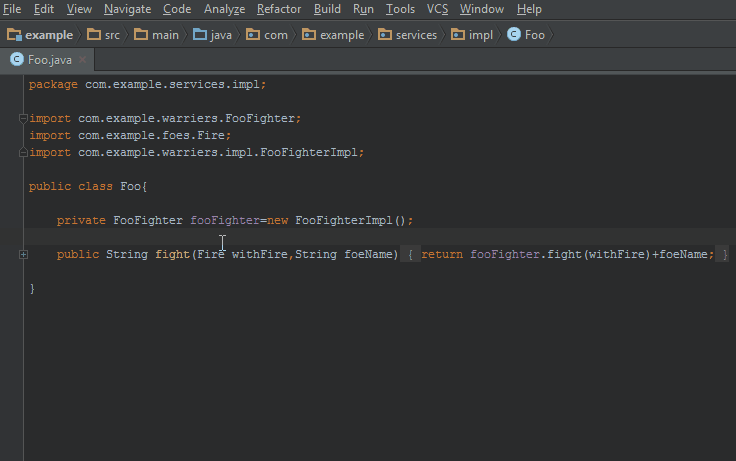 Alternative Navigation paths
Code -> Generate... (Alt+Ins ) -> TestMe...
Navigate -> Test (Ctrl+Shift+T) -> TestMe...
Installation
Option #1 - Install latest version from within IntelliJ IDEA:
On IDEA menu: Preferences (Ctrl+Shift+S) -> Plugins -> Browse repositories... -> Search: TestMe -> Install Plugin
Restart IDEA.
Option #2 - Manual installation of any previous version:
Download a any released version from TestMe Releases Notes
On IDEA menu: Preferences (Ctrl+Shift+S) -> Plugins -> Install plugin from disk... -> Select previously downloaded zip file -> OK
Restart IDEA.
Version Compatibility
TestMe plugin is compatible with IntelliJ IDEA versions 14.x, 15.x, 2016.x, 2017.x, 2018.x. The plugin was not tested on other versions. Please refer to the Releases Notes page to find IDEA version compatibility matrix.